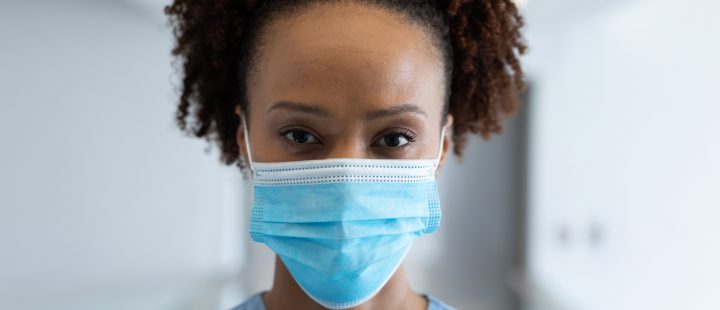 24 March 2022
It's time to #GetSerious on NHS Pay
NHS staff are due a pay rise on 1 April – but they're facing another long wait until pay day. At a time when waiting lists and staff vacancies are at record levels, it's a clear sign that the government aren't serious about getting the NHS back on track. Patients are already starting to suffer as it gets harder to access quality care.
On Friday 1 April staff will hold events at NHS workplaces across the country to tell politicians it's time to #GetSerious on NHS pay.
Events are being organised by representatives from unions representing NHS staff. If you work in the NHS, look out for posters or contact your union rep to find out what's happening in your local area.
We're also calling on the public to share their support.
Download our #GetSerious selfie card and post a picture of yourself on social media on 1 April with the hashtags #GetSerious and #WithNHSStaff
Write to your MP and tell them why it's time to #GetSerious about NHS pay.
Why it's time to #GetSerious on NHS pay
NHS pay is no joke – NHS low pay directly impacts patient care, making it harder to recruit and retain health staff
With record waiting lists and vacancies, patients are starting to suffer
If politicians are serious about getting the NHS back on track, they need to start with a proper pay rise for staff