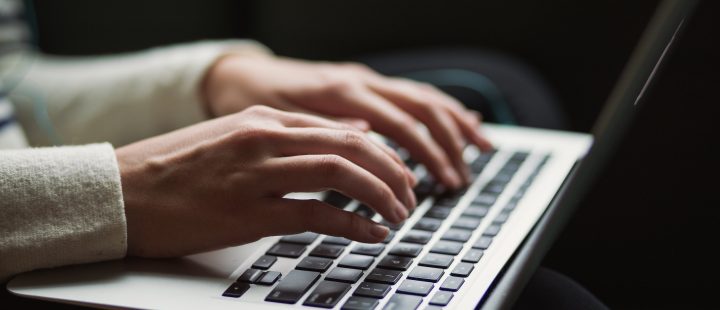 16 February 2023
Dear Rishi
Dear Rishi
Running a country can't be easy and as prime minister, you'll be used to lots of people telling you what you should be doing. But that said, when you announced back in January that one of your priorities was making the NHS better, we believed you.
When the health secretary sat down last month with unions, finally prepared to talk about pay, we thought this signalled a new approach.
One where everyone would work together to give the NHS the helping hand it needs to restore standards and targets in the best interests of patients.
Top of the list must be an urgent package of measures to stop people leaving jobs in the NHS for better paid and less stressful work elsewhere. An initiative like this could also prove the catalyst to bring in the thousands of new recruits the NHS desperately needs.
Since that meeting with Steve Barclay five weeks ago – and while the NHS goes through its worst winter on record – you've effectively "ghosted" us and our unions. We don't understand why.
On every level, NHS performance figures are worse this winter. The NHS doesn't have enough beds, nor the support out in the community to move people in and out of hospital efficiently.
The NHS has nowhere near enough funding (spending as a proportion of GDP has slipped well below well below other countries). And healthcare services are massively understaffed, with record vacancies across all parts of the service.
These staff shortages mean we're all exhausted. Every day we're trying to do too much because we no longer have enough colleagues to do all that's needed.
We finish each shift not only completely drained, but also feeling guilty we've not been able to do all that we would like for our patients.
We see avoidable harm happening all around us. And with so many struggling to pay soaring bills, it's no wonder colleagues are leaving to work in sectors where employers offer decent pay, better hours and less stressful work.
For years, we've been telling ministers this situation was becoming intolerable, but no one listened. Some of us have taken the difficult decision to strike to show how strongly we feel about the pay and staffing crisis.
If things don't change, our industrial action is likely to escalate to involve different places and other groups of health workers. None of us want that.
We don't want much either. All we're asking is for you to make a date to talk to our unions about resolving this dispute.
That would mean we could do our jobs knowing things will improve for us and everyone who uses the health service.
We know a pay rise isn't the only fix needed to solve the workforce emergency. But it's a vital step to stop it getting worse. And – most importantly – it would give us a reason not to quit the NHS for good.
Our unions want to work with ministers to ease workforce problems. We want them to do this too.
We'd also much rather focus on our patients and others needing our help. Not spend our time out in the cold, trying to attract your attention with placards and picket lines.
From today, we'll be urging patients, friends, family and anyone who cares about the NHS to write to you too. They'll all be pleading for you to step in and resolve the dispute.
That's a lot of post, so it might be easier to set a date now for a meeting with our unions. We all remember the time when the health service was a better place for both patients and staff to be. Let's work together to get back to that place and put the dispute behind us.
From health workers belonging to:
British Association of Occupational Therapists
British Dental Association
British Dietetic Association
British and Irish Orthoptic Society
Chartered Society of Physiotherapy
Federation of Clinical Scientists
GMB Union
HCSA – the Hospital Doctors' Union
Managers in Partnership
The POA
The Royal College of Midwives
Royal College of Nursing
Royal College of Podiatry
The Society and College of Radiographers
UNISON
Unite the union